Support The Bascom
There are many ways you can support The Bascom. Whether by becoming a Member, sharing your time via volunteer opportunities or through financial support, all contributions are greatly appreciated. Select the option that's most comfortable for you.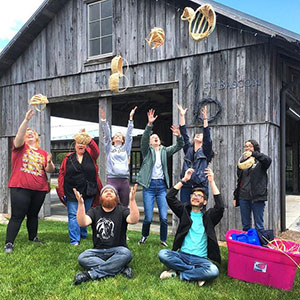 Our members have helped shape The Bascom into what it is today. Every single exhibition, program, class, and workshop is sustained in part through membership, creating a lasting impact that is felt throughout the community.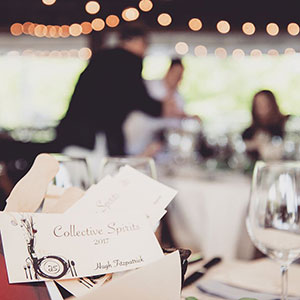 There are numerous ways you can help us grow. Every donation, no matter the size, makes an impact on the lives of our visitors, featured artists, artists-in-residence, and the greater Bascom community.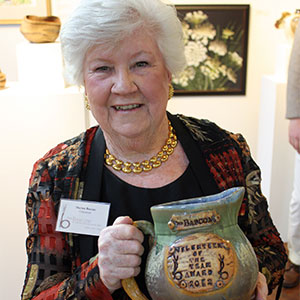 Find a creative, meaningful volunteer opportunity at The Bascom. The support of a dedicated and enthusiastic volunteer team is essential to the continued growth and development of our art center.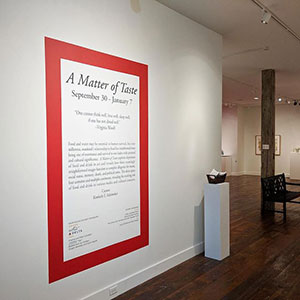 In 2020, The Bascom implemented an annual theme to focus our exhibition and related programming for the year, and we will be doing so again in 2021. This year we are exploring the theme of "play" throughout our exciting exhibition schedule.
Sign Up for Our Newsletter

Visit: 323 Franklin Road
Highlands, NC 28741 (Map It)
Call: 828-526-4949 (Main)
828-787-2892 (Ceramics Studio)



Funded in part by a grant from South Arts
in partnership with the National Endowment for the Arts.